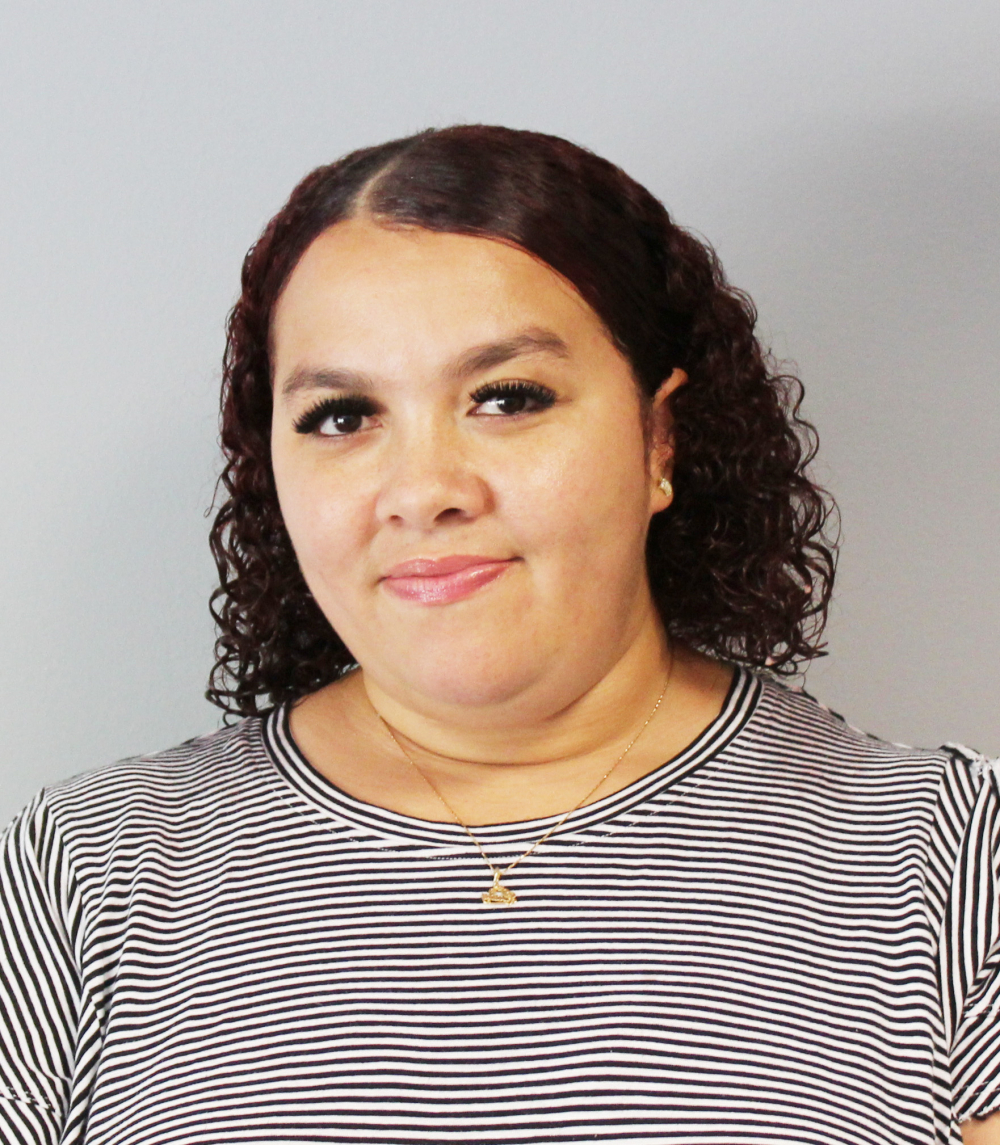 Companion Spotlight
Kimberly Bulter
Working for Noble Companion has been a blessing. It has made me grow and blossom into more of an amazing person than before!
Companion Spotlight
What is working at Noble Companion like?
Having a fun day like when you're at an amusement park. Having a new adventure every day, just never know what to expect but always make the best of it.
Describe Noble Companion in 3 words?
Kind. Courteous. Friendly.
What is something unique about you (a fun fact) that few people are aware of?
I can come across as very serious, but I am hilarious, an undercover jokester.
What is your favorite thing (activity or hobby) to do when not working with our clients?
Exercising with or without our clients. The StairMaster is my favorite machine.
What is one thing you cannot live without?
Food, most specifically chocolate. At least one piece of chocolate a day always helps!
What is your Favorite quote?
"Choose to be happy." – Maya Angelou & "If you're always trying to be normal, you'll never know how amazing you can be." - Maya Angelou