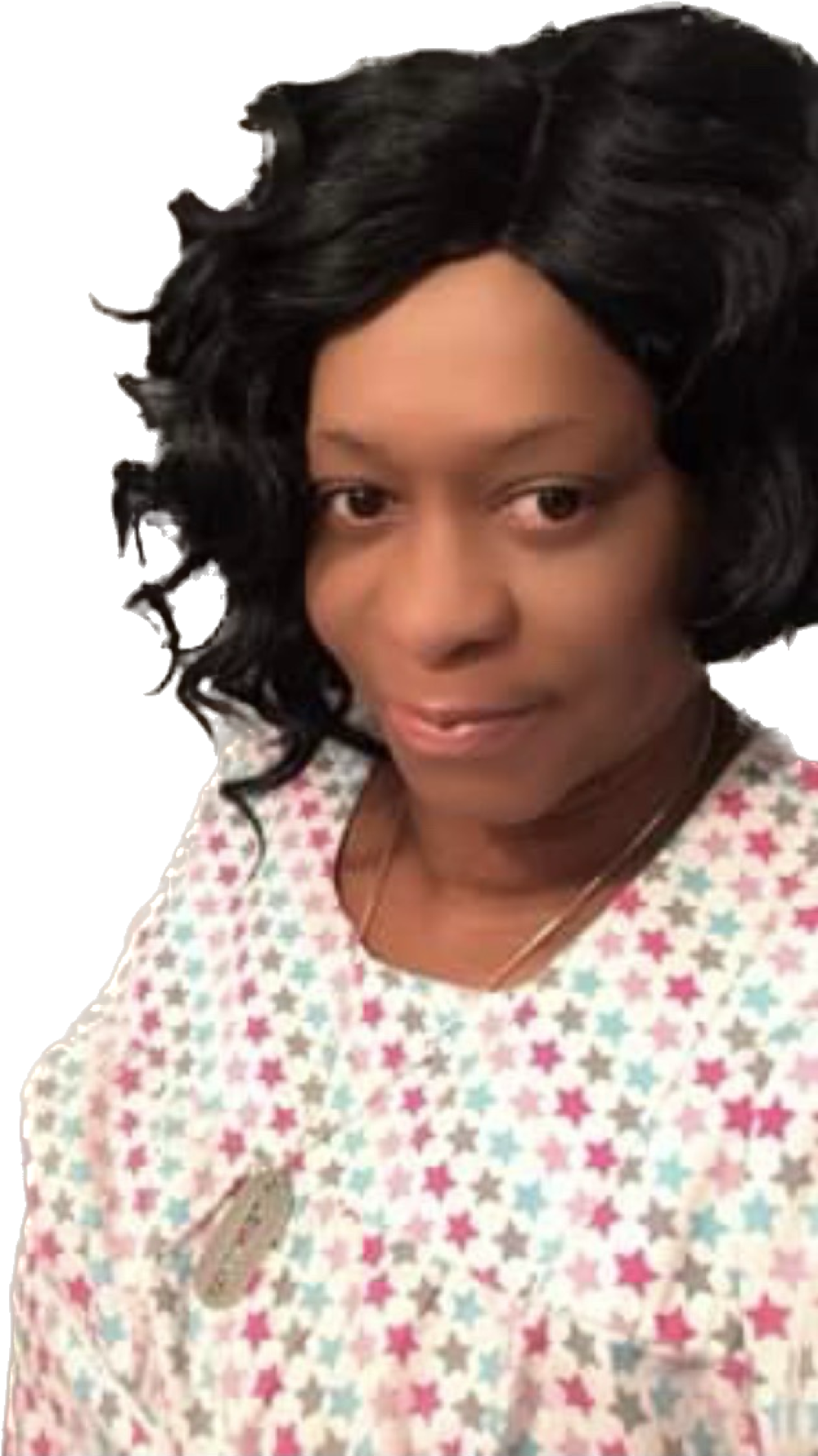 Companion Spotlight
Veronica Dinham
"God is good all the time."
Companion Spotlight
What is working at Noble Companion like?
Noble Companion is a great company to work for, The flexibility is amazing and the communication is always available. Lastly the support team is superb in any situation.
Describe Noble Companion in 3 words?
Patient-centered. Caring. Supportive.
What is something unique about you (a fun fact) that few people are aware of?
I'm an introvert.
What is your favorite thing (activity or hobby) to do when not working with our clients?
I enjoy cooking and antiquing.
What is one thing you cannot live without?
God.
What is your Favorite quote?
"If you're not a part of the solution, then you're a part of the problem!"