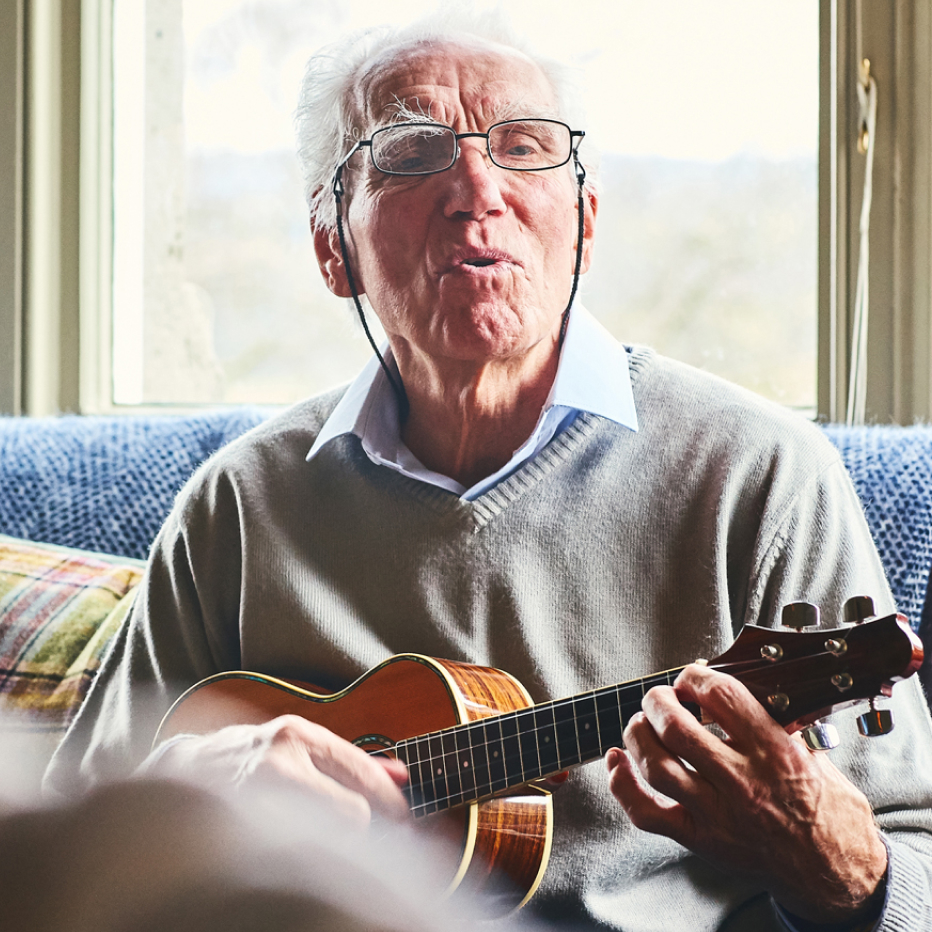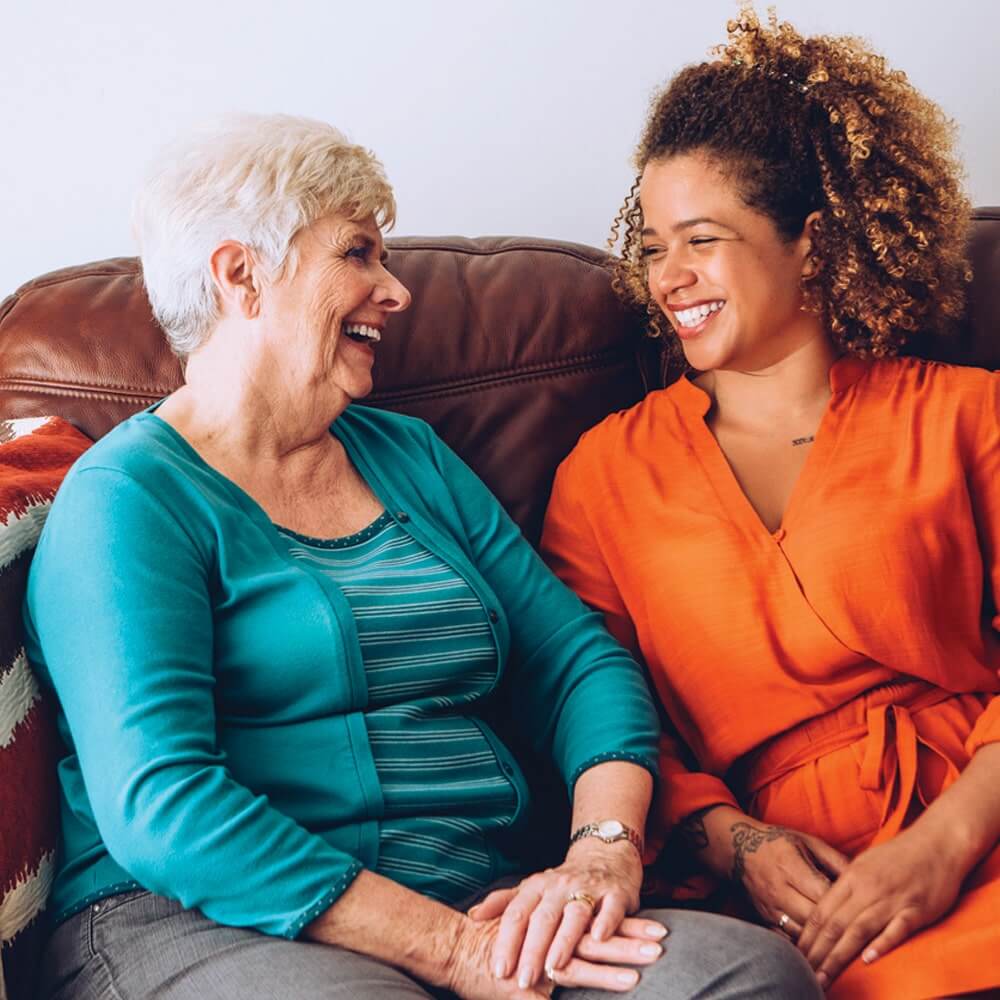 Keeping A Safe, Clean Home
Home is a sanctuary for seniors. But keeping it clean and uncluttered can be taxing, even unsafe. We'll save them the strain of doing it alone. Our housekeeping and laundry services include:
Vacuuming, sweeping, swiffering and straightening. Plus kitchen sinks, countertops, appliances, trash, and dishes.
Washing, drying, ironing, and folding laundry.
Bed stripped and made with fresh linens.
There is so much to tell, about tears wiped away, talks which draw us close and moments of laughter when one of us engages in gently teasing. My caregivers are all remarkable, each in their own way and I have grown to love them.
The caregivers are caring, loving and sensitive. They make me feel comfortable in my own home.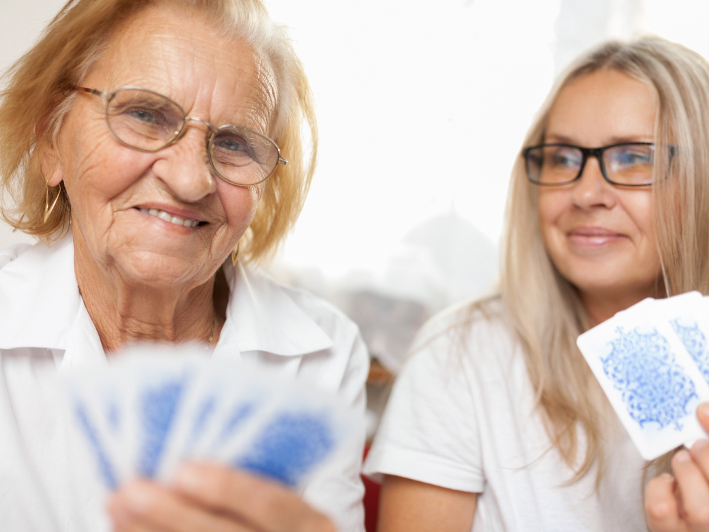 Our Caregiver's Advantage
The Caregiver Match

We assign a companion who shares your loved one's interests, values, and leisure. Clients look forward to visits as happy, healthy relationships develop.

Monitor & Collaborate in Real Time

Families stay connected and collaborate in real time with our special eRSP Family Connect Portal. Your window into your loved one's daily activities.

Caregiver Companions

We carefully choose our caregivers after a comprehensive background check. This ensures client safety and compassionate, professional care.
Get Started Now, Book An In Home Assessment
Book an appointment today for a free in-home assessment. We'll discuss how we create a safe environment for your loved one, and peace of mind for you!
Make An Appointment