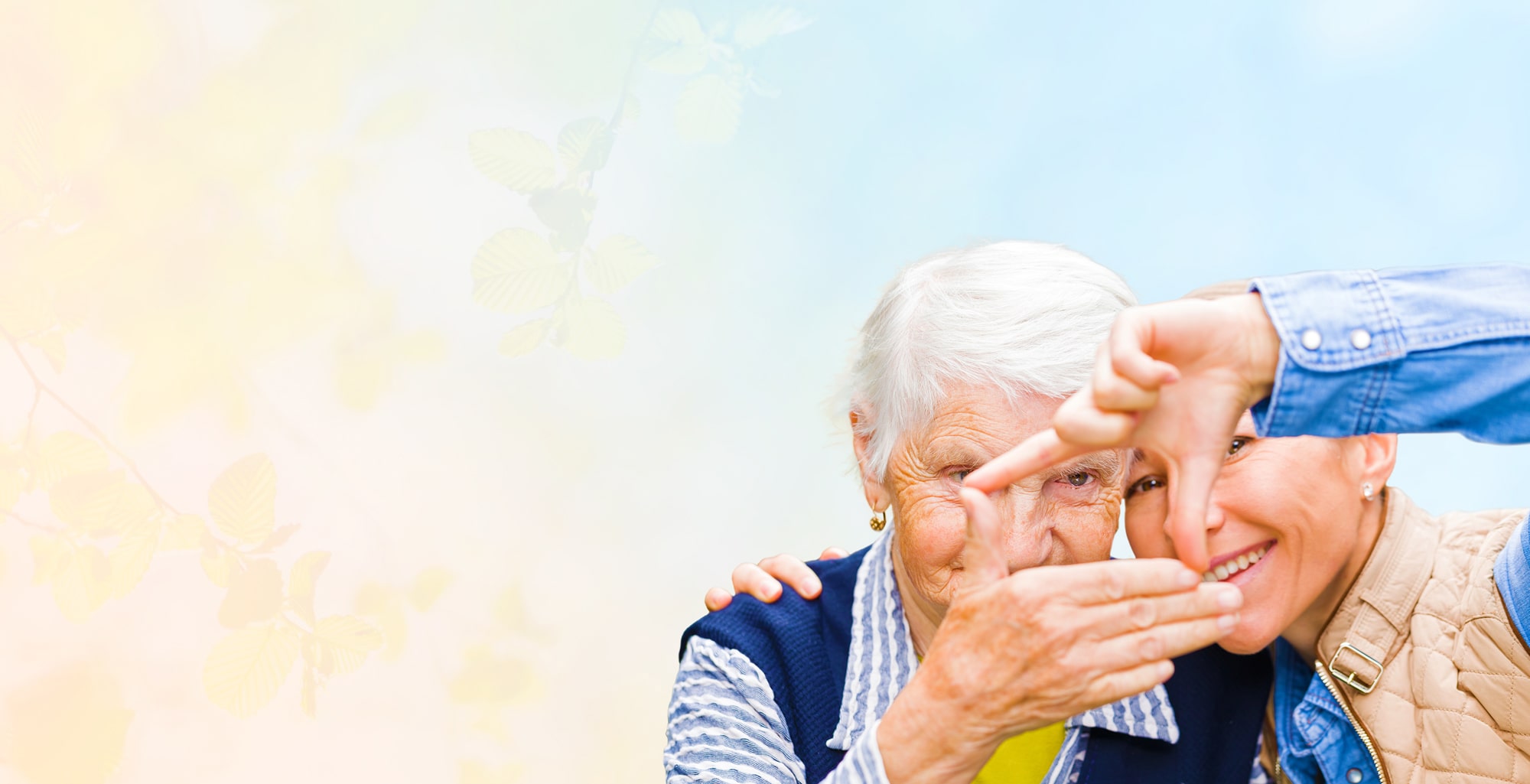 Reliable In-Home Care for a Happier Life
Our senior care specialists help your loved ones live independently with integrity. We give 24/7 personal care because we care 24/7.
There is so much to tell, about tears wiped away, talks which draw us close and moments of laughter when one of us engages in gently teasing. My caregivers are all remarkable, each in their own way and I have grown to love them.
The caregivers are caring, loving and sensitive. They make me feel comfortable in my own home.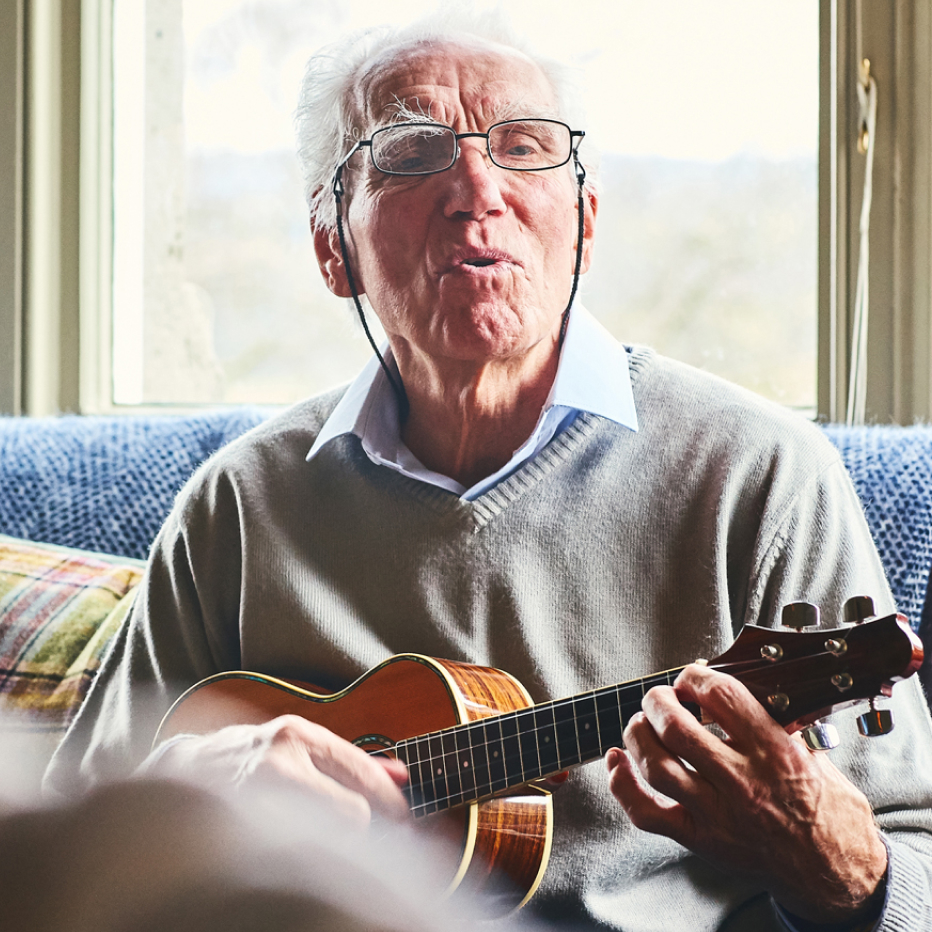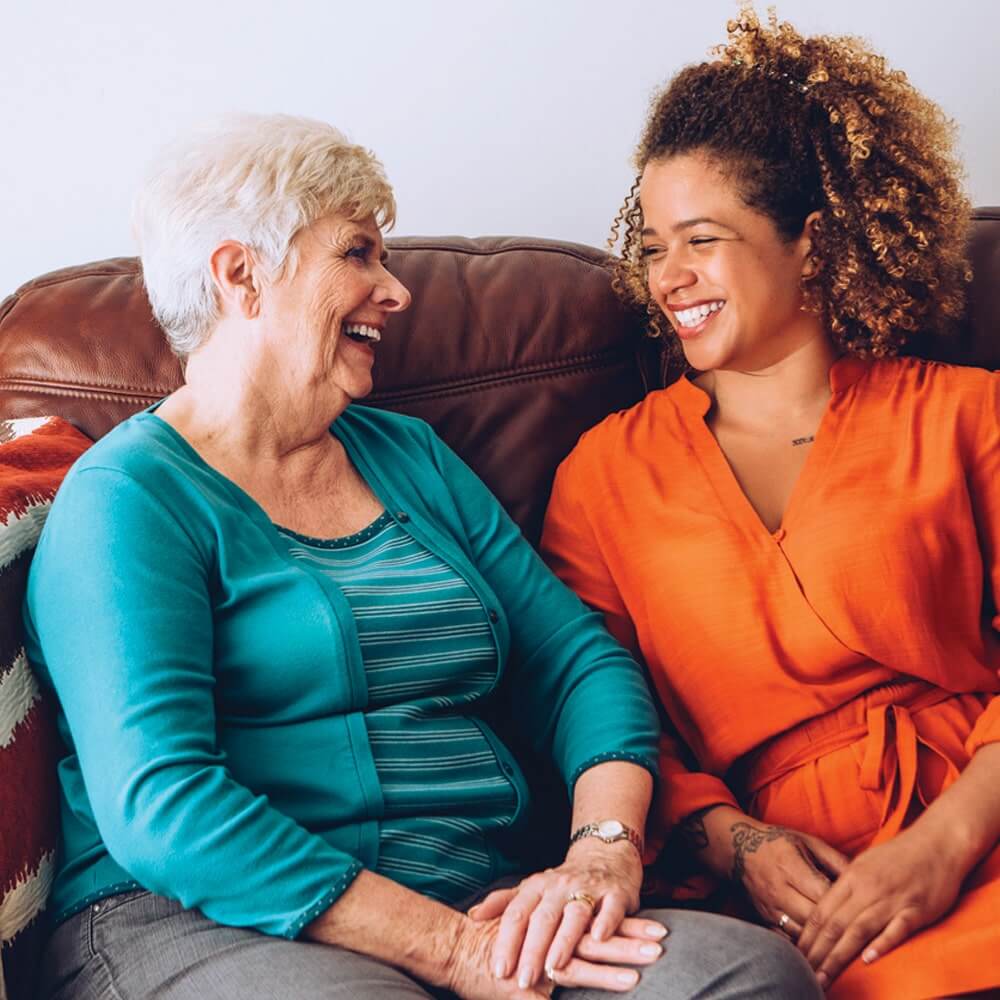 We Provide Personalized At-Home Care to Seniors in Rochester, Buffalo, Utica/Rome, and Their Surrounding Areas
We come in when mom and dad need a little extra help at home. We want our companion care to provide our clients:
The independence they deserve
A happier and healthier lifestyle
The ability to stay in their home as long as possible
Together, we can enrich the lives of our loved ones
90% of seniors want to live in there own home.
90% of seniors take prescription medication. A majority admitted they forget to take medication on a consistent basis which can lead to serious health complications.
80% of seniors say they live in Social Isolation. Research shows that living alone is a serious contributing factor for mental and cognitive decline.
24/7 Care